Do you love roller coasters?
If so don't play this event!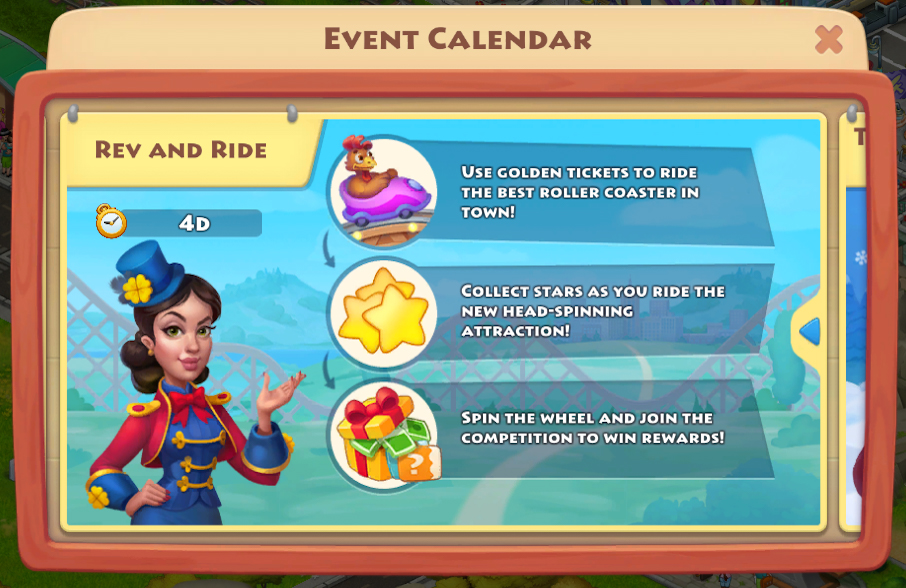 My wife's best tip is to make sure to pay attention to which
part of the rail is lit up. That part is the moveable piece.
If you search YouTube you can find video's of how to play.
I do find games like this easier on the PC than on mobile.
So hopefully I can actually play it this time.
As always you have questions?
I will try to get answers.
Thanks,
Gary