*Useful Tips?*
Use the Generous Customer booster. You are sending Helicopters anyway. Might as well make some money.
Use your Regatta tasks. Train crate task gives you a reason to get those trains a moving.
Same with a plane task. Send them off and get points.
Anyone else got anything? 
We have another new event for PC
How did you do on MT?
So the basic premise is to send Planes, Trains, and Helicopters.
You get points for each the you send


Complete Helicopter orders to earn 1 Point


Send a train to earn 3 Points


Send a fully loaded airplane to earn 7 Points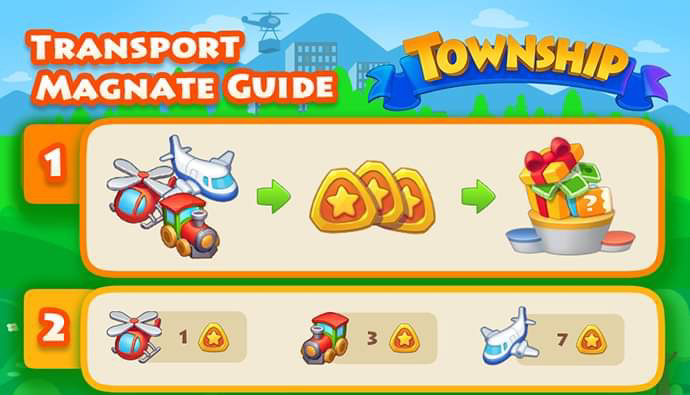 After you earn 7 points you are put in a field with 29 other players to compete against.
Top prize is they same 50 tcash from Mine Time but instead of ingots they normally give load coupons,
As always any question please ask.