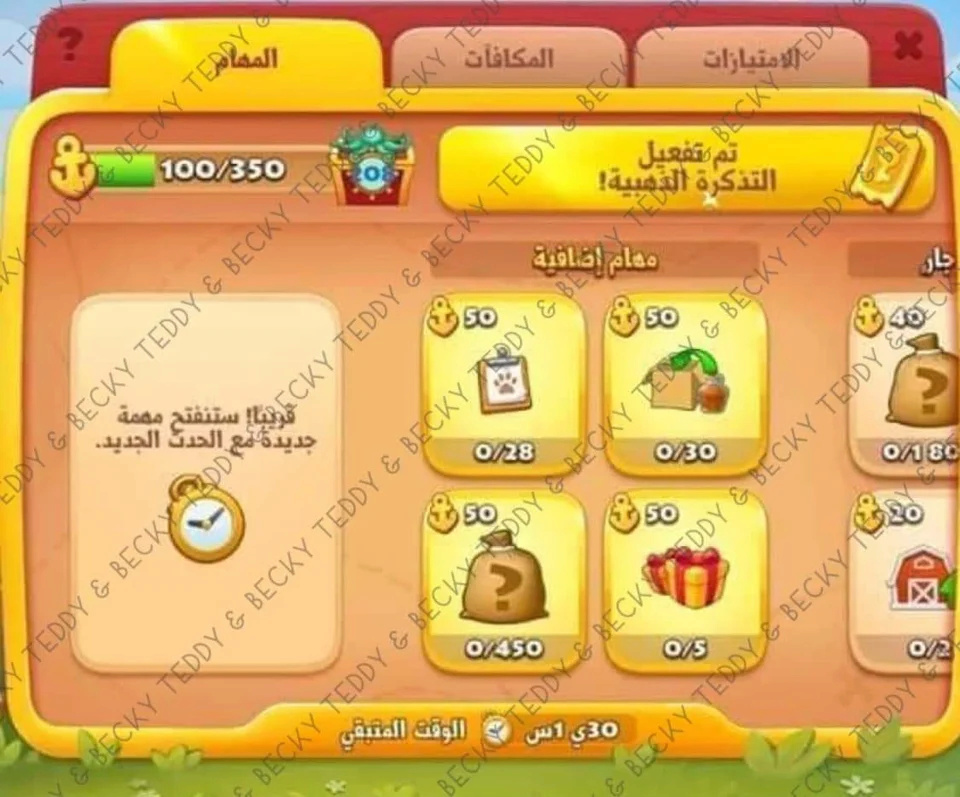 Buchaneer Fun Sneak Peek
So we have confirmations that Buchaneer Fun is in Professors Experiments format. In the game files the Hawaii themed Verne has been "greyed out".
I'm pretty sure it will be the next theme or in the near future.
Anyway, have a look at the skins and a brief look at the event pics. Full tasks will be available later when we have them.
We do still believe some of the tasks will be a little different that involves playing the other events though as it was confirmed in the update summary already.
Verbatim from reddit (T&B watermark used), thanks!